Year 9 District Squad Second Trial Selection
Congratulations to the following year 8 students who have been selected for the second set of trials. Dates for the second trials will be sent out in the near future.
Ryan Vincent
Reuben Whittlesea
Alfie Hibbert
Jack Lintern
William Shuttle
Matthew Weatherly
Adam Brisley
Ben Combe
Caden Boyle
Jack Bedford
Liam Phillips
Oliver Manderson
Oliver Sexton
George Lamb
Charlie Rye
Josh Belsey
Roy Parkyn
Jack Hawkins
Sammi Takaloo
Reece Relf
Josh Claris
Tommy Ragget
Sam March
Sam Jones
Author:
Teams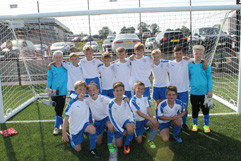 Please click here to take a look at the Thanet District FA teams...
Sponsors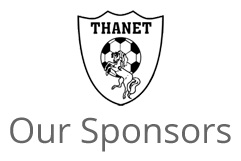 Thanet District FA have a large range of sponsors...
Contact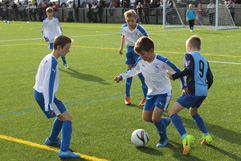 If you would like to get in touch with us please click here...