About Us
Each year the best football players in Thanet are nominated by their schools to attend trials to represent the Thanet District Schools Football Team. Players attend trials and are picked by committee of teachers/coaches to join the squads.
These squads then represent Thanet in competitions against other districts from Kent, London and other surrounding counties. It is a huge privilege to represent Thanet and everyone who does should be extremely proud.
We currently run the following squads:
Year 5 Boys/Girls Development Squad
Year 6 Girls Squad
Year 6 Boys Squad
Year 7 Boys Squad
Year 8 Boys Squad
Year 9 Boys Squad
We also benefit from partnerships with Thanet Passport and TSC Football Academy to ensure the smooth running of the administrative and footballing side of the teams. As well as this we have a number of local sponsors in the local community who support the running of the district teams.
Teams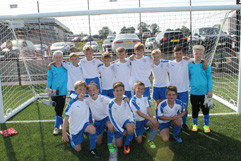 Please click here to take a look at the Thanet District FA teams...
Sponsors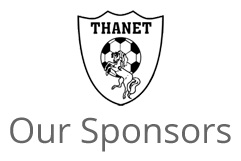 Thanet District FA have a large range of sponsors...
Contact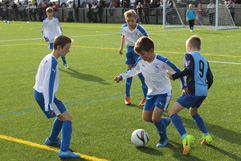 If you would like to get in touch with us please click here...