Year 7/8 Girls Squad 2019-20
Congratulations to the following girls who have made the district squad for next season.
Bethany Miller
Summer-Louise Wiffen
Alesha Beach
Michaela Beach
Elyse-indigo Mariager-Alesky
Arabella Baker
Zuzanna Urban
Aurelia Golos
Keira Quinn
Ella Downer
Lois French
Rebecca Elsley
Daisy Marsh
Natasha Hurst
Madison Woodgate
Amelia Woodgate
We would like to thank all the girls who attended a very competitive trial. The standard was extremeley impressive throughout.
Author:
Teams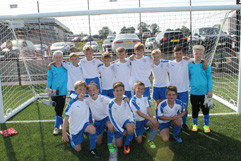 Please click here to take a look at the Thanet District FA teams...
Sponsors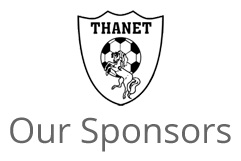 Thanet District FA have a large range of sponsors...
Contact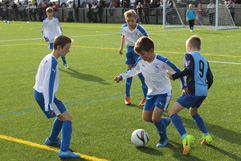 If you would like to get in touch with us please click here...