Year 9 Boys District Squad 2019-20
Congratulations to the following players who have been selected for the Year 9 District Squad for September 2019.
Freddie Saunders
Sid Cresdee
Manny Cuttress
Jed Mullin
James Newstead
Lliam Wilson
Kian Vickery
Joshua Patton
George Devine
Oliver Brewer
Archie Burford
Louis Reavill
Louie Procopi
Thank you to everyone who attended the trials.
Author:
Teams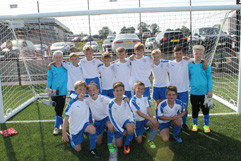 Please click here to take a look at the Thanet District FA teams...
Sponsors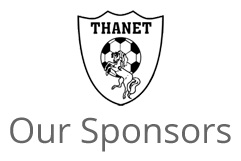 Thanet District FA have a large range of sponsors...
Contact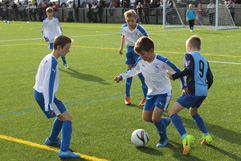 If you would like to get in touch with us please click here...