Year 7 Boys District Team 2019-20
Congratulations to the following who have been selected for the Year 7 District Squad for 2019-20
Blake Winter
Blake Page
Lucas Price
Jamie Summers
Charlie Gordon
Bobby Hulme
James Murdoch
Finley Saunders
Harrison Martin
Mikey Cassar
Joe Walters
Oliver Martin
Seth Brock
Thank you to everyone who attended the trials and we ill be in touch shortly regarding the next steps.
Author:
Teams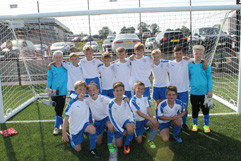 Please click here to take a look at the Thanet District FA teams...
Sponsors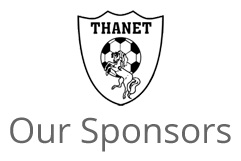 Thanet District FA have a large range of sponsors...
Contact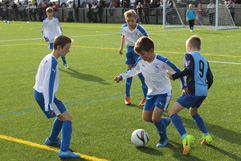 If you would like to get in touch with us please click here...