Thanet District Year 5 Development Squad Selection
Congratulations to the following players who have been selected for the Thanet District Development Squad for next season
Lucas Price
Blake Page
Jake Wynne
Jamie Summers
Bobby Hulme
Jacob Watungwa
Tyler Lake
Oliver Martin
Harrison Martin
Finnley Saunders
Ethan Wilson
Oliver Yoofoo
Liam Morgan
Blake Winter
Seth Brock
Casper Bloomfield
An email will be sent out within the next week with more information and date for an initial parent meeting.
Congratulations on being selected for next seasons Development Squad.
Author:
Teams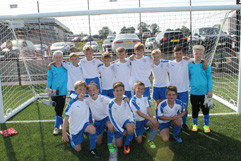 Please click here to take a look at the Thanet District FA teams...
Sponsors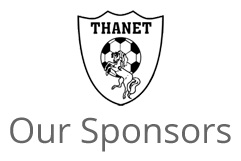 Thanet District FA have a large range of sponsors...
Contact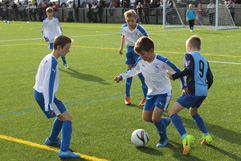 If you would like to get in touch with us please click here...