Development Squad 2018/19 Announced
Congratulations to the following players who have been selected for the Thanet District Development Squad.
Mikolaj Zurek
Mason Buckingham
Will Barras
Freddie Howard
Xavier Alentis
Dane Bough
Alfie-Lee Wiiliams-Galt
Finley Waddell
Jack Scales
Bobby Morgan
Ollie Moore
Harvey Older
Sam Hancock
Sidney Dyer
Max Spurgin
Darcy Churchward
Billy Hughes
Bailey Streatfield
An email will be sent out within the next week to detail a parents meeting where you will receive more details about the squad and how everything will work next season.
Congratulations on being selected.
Author:
Teams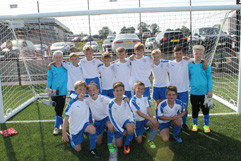 Please click here to take a look at the Thanet District FA teams...
Sponsors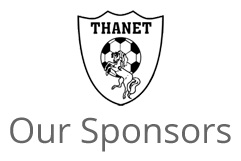 Thanet District FA have a large range of sponsors...
Contact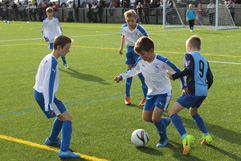 If you would like to get in touch with us please click here...